Enhance Your Supply
Chain Career Today
WHY STUDY WITH SUPPLY CHAIN SMART?
Whether you're looking to streamline your supply chain processes or grow your supply chain knowledge, take the next step in building your career. We offer a wide range of short courses and qualifications for multiple skill levels.
Still Not Convinced?
Here's what our students have to say.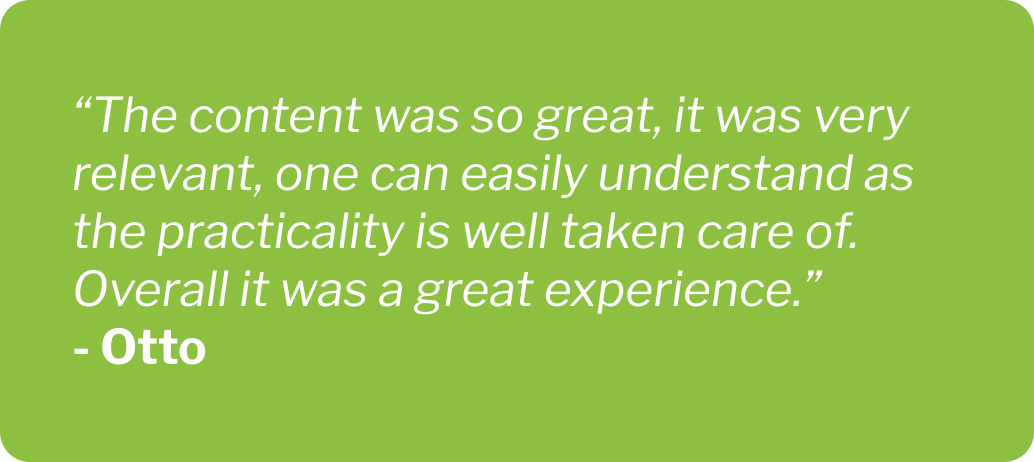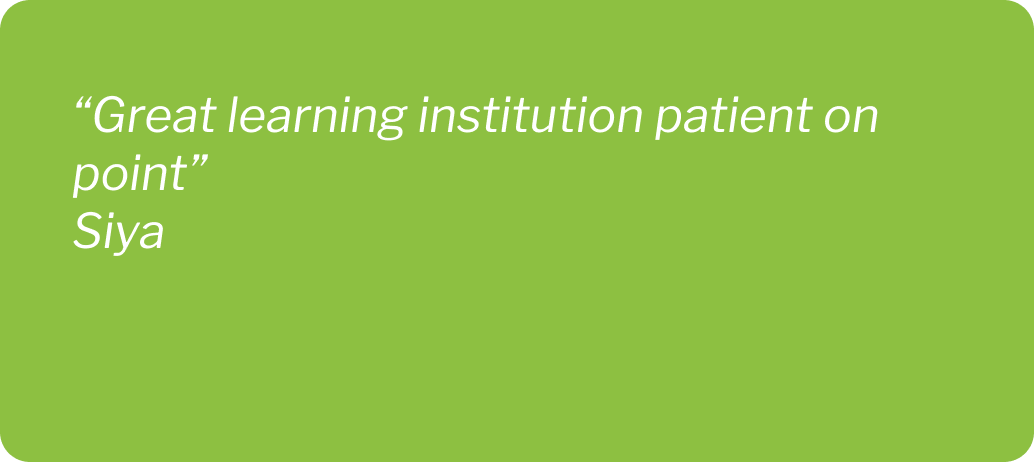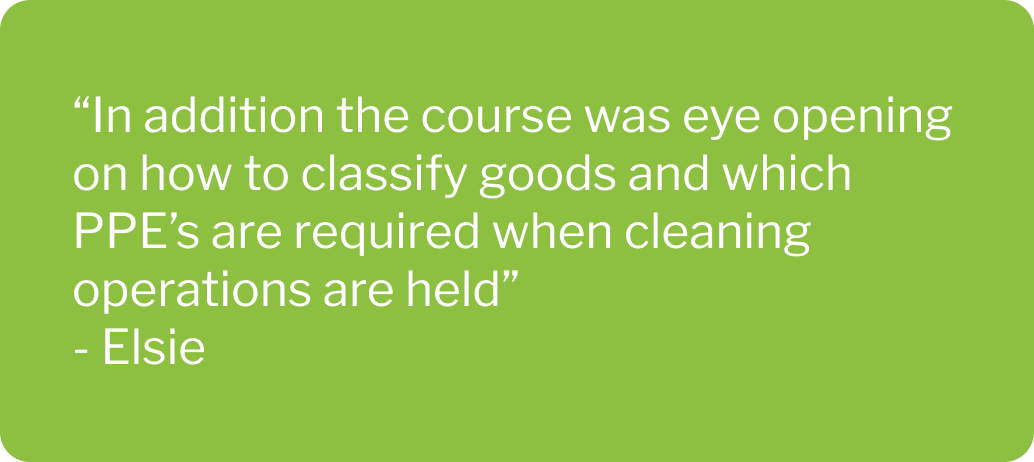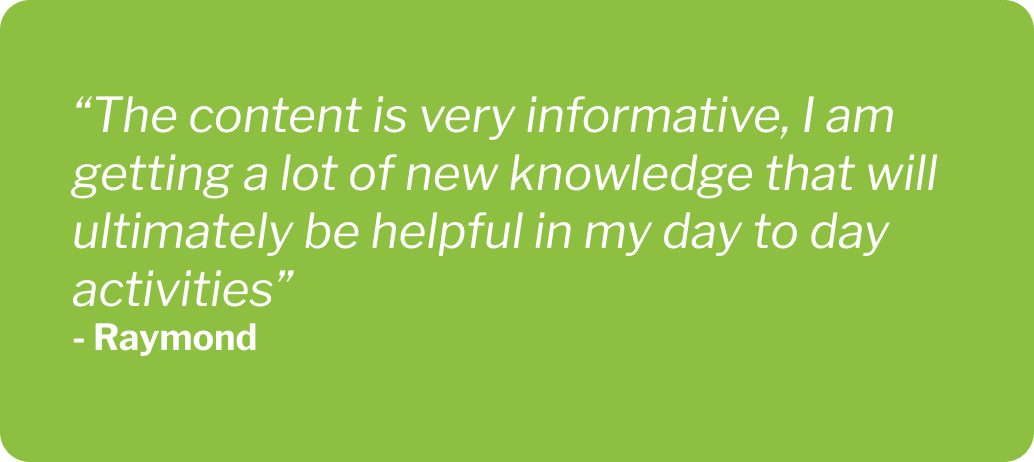 READY TO TAKE THAT NEXT STEP?