Principles of JIT & Lean Manufacturing
Lean and JIT supply chain management is a philosophy of continuous improvement and elimination of waste. Lean principles can be applied to both manufacturing and service industries to improve operational performance. Inventory planning is an important element in continuous improvement.
JIT & Lean Manufacturing
Waste and Waste Elimination
Theory of Constraints and Continuous  Improvement
Principles of Flow Shop Operations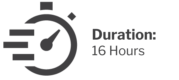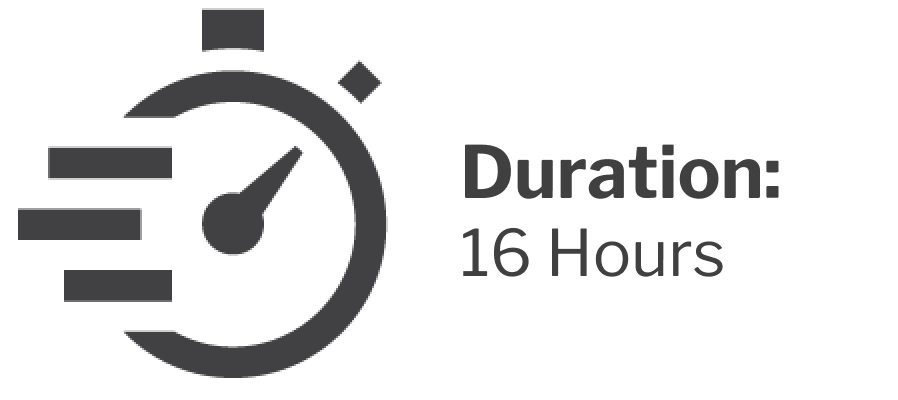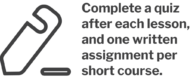 What do you get out of it?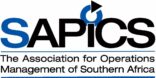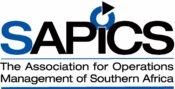 Anyone with a Level 3 skills standard or higher.
What do we need from you?
Certified ID copy
Certified copy of highest qualification
This short course is aimed at practitioners in the manufacturing environment.
READY TO TAKE THAT NEXT
 STEP IN YOUR CAREER?