Personal and Interpersonal Skills
Personal skills are often translated into business skills. Knowing how to create a budget, solve problems, and manage time are all skills that can make you more effective in the work environment.
Managing Budgets
Problem Solving Techniques
Select and Evaluate Solutions to Problems
Prioritize Time and Work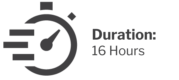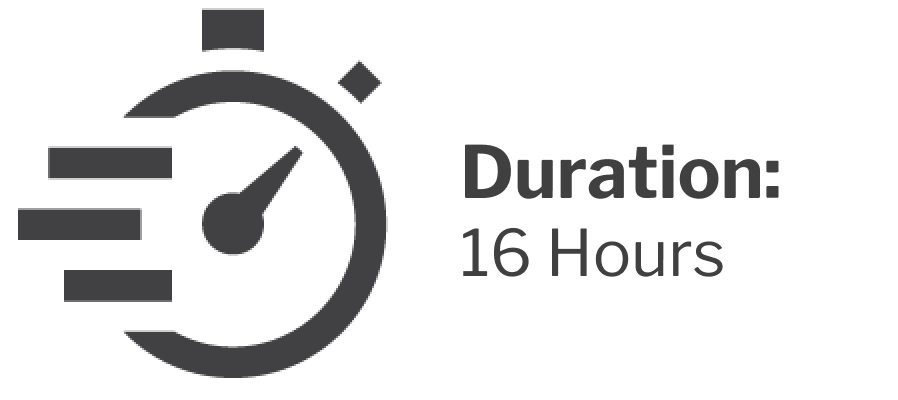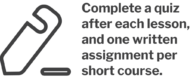 What do you get out of it?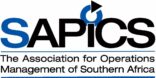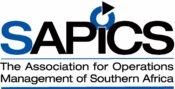 Anyone with a Level 3 skills standard or higher.
What do we need from you?
Certified ID copy
Certified copy of highest qualification
Individuals looking to start their own businesses.
Anyone looking to gain a better understanding about essential business skills such as budgeting, time management and problem solving.
READY TO TAKE THAT NEXT
 STEP IN YOUR CAREER?