Importance of
Customer Service
Providing top-notch customer service to internal and external customers can help a business retain customers, generate new business, increase spending per customer, boost the company brand, as well as improve the confidence and morale of employees. This unit explores the common customer services metrics and techniques employed to meet and exceed customer standards that set a company apart from its competitors in its interactions with the market.
Customer Service
Internal and External Customers
Customer Service Standards & Measurement
Customer Service Improvement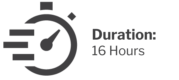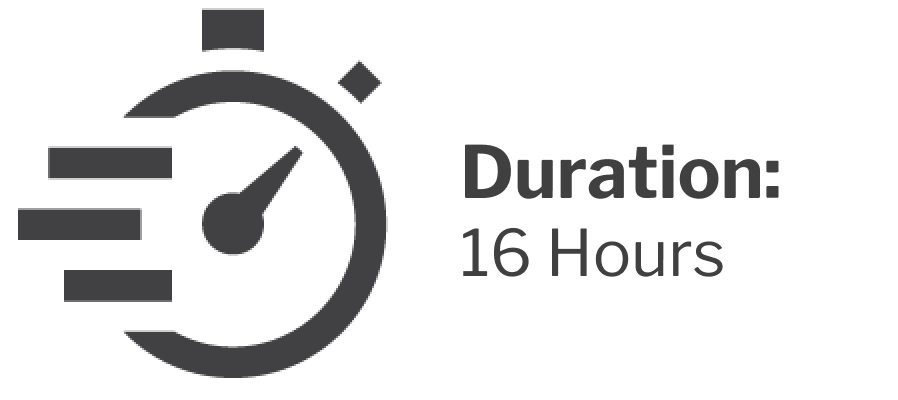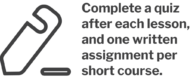 What do you get out of it?



Anyone with a Level 3 skills standard or higher.
What do we need from you?
Certified ID copy
Certified copy of highest qualification
Individuals looking to start their own businesses.
Anyone looking to improve their customer service skills.
READY TO TAKE THAT NEXT
 STEP IN YOUR CAREER?