Warehouse Efficiency,
Rules & Regulations
As with all successful business operations, warehouse personnel have responsibilities and rules which are designed to make matters more effective. In this course we discuss each activity that warehouse practitioners are responsible for, with tips and points for making this a breeze.
Managing opening and closing balances
Controlling inventory balances
People in the warehouse workplace
Warehouse activities that need special attention
Company procedures and processes
Performance Measurement
How to improve productivity levels
Building a productivity plan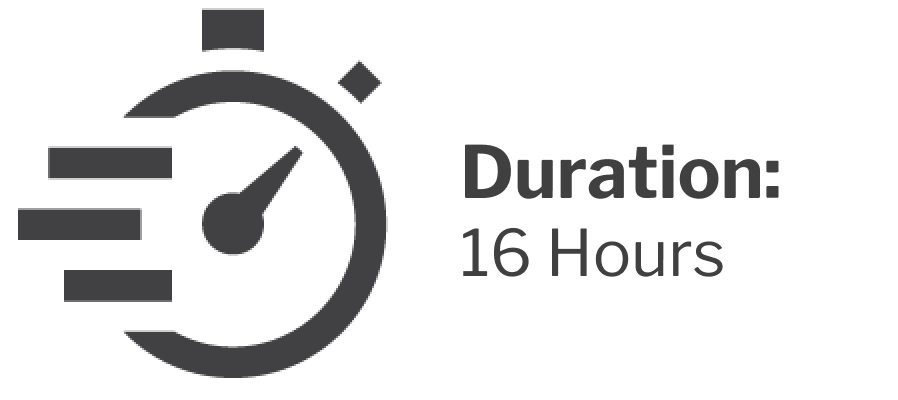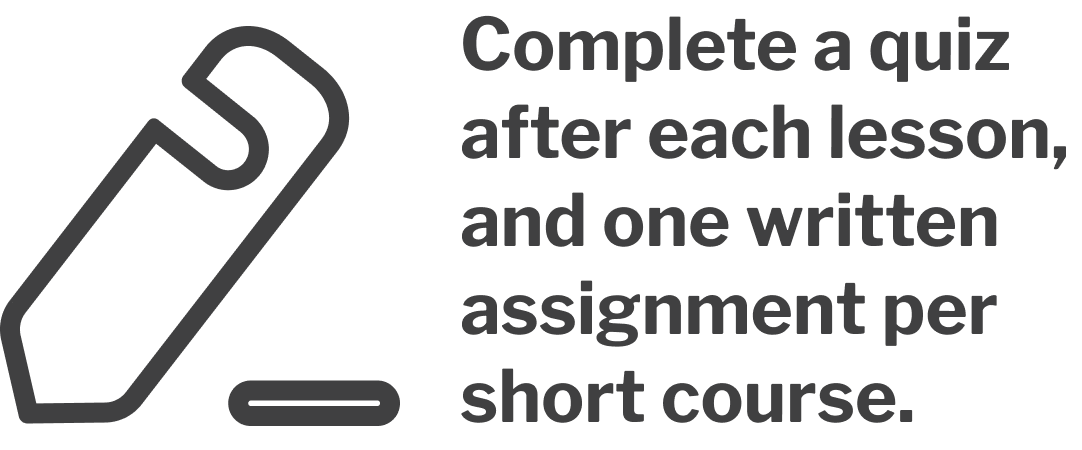 What do you get out of it?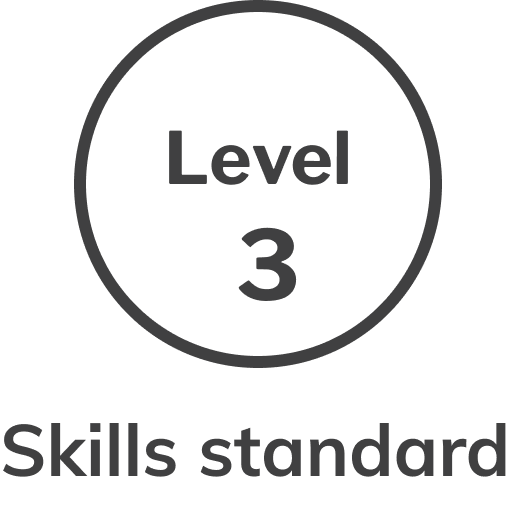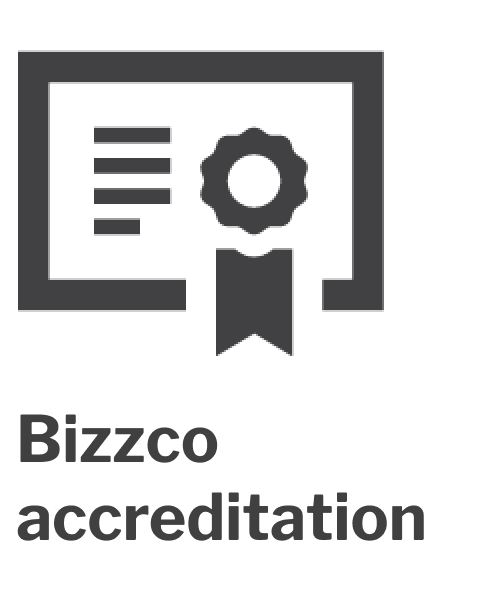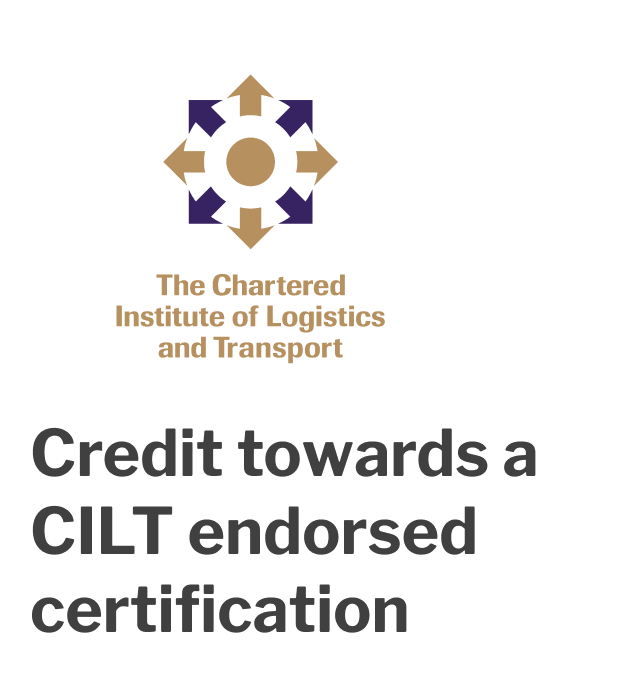 Anyone with a Level 2 skills standard or higher.
What do we need from you?
Certified ID copy
Certified copy of highest qualification
Warehouse practitioners who work in a supply chain environment.
READY TO TAKE THAT NEXT
 STEP IN YOUR CAREER?