Storage &
Movement of Inventory
As inventory moves through the supply chain, accurate records must be maintained to ensure that inventory accuracy is maintained. In this course we highlight where special attention is required for a smooth flow of inventory.
Warehouse types, their objectives and roles
Centralized vs. decentralized warehousing
Inventory storage methodologies
The internet of things in warehousing and logistics
Using automation in a warehouse
Main functions of a WMS
A long term looks at the space in our warehouse
Making the best of our warehouse space and layout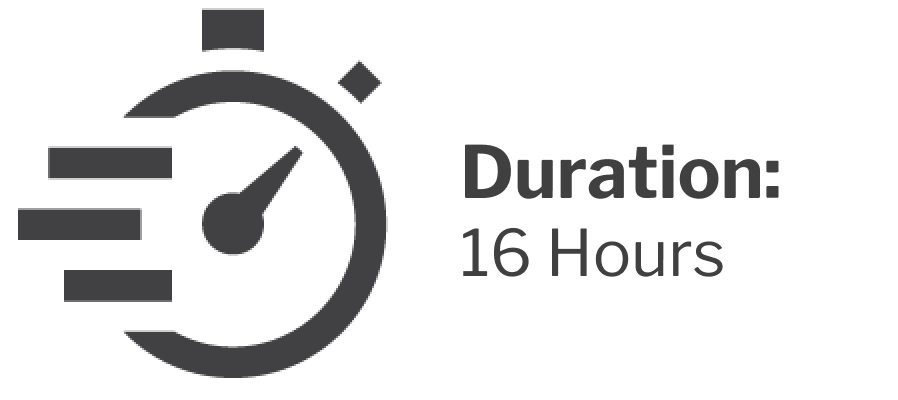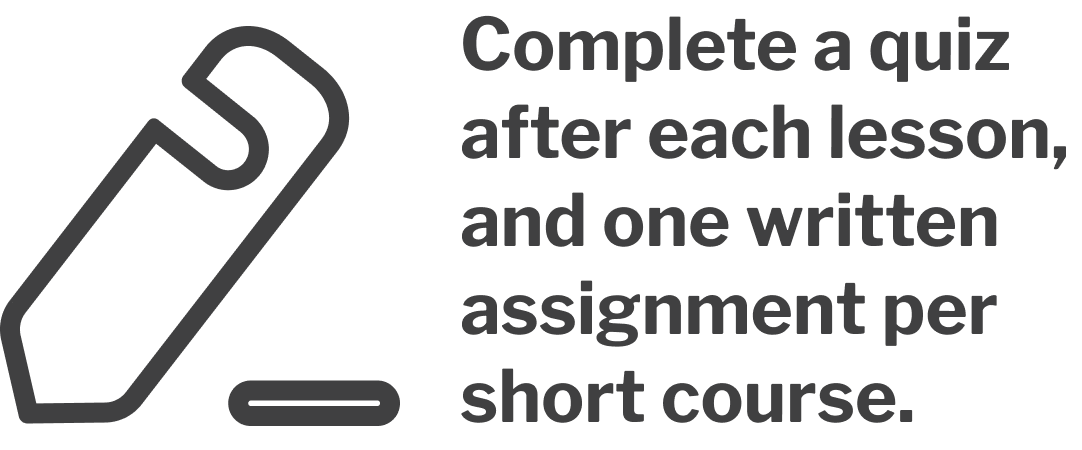 What do you get out of it?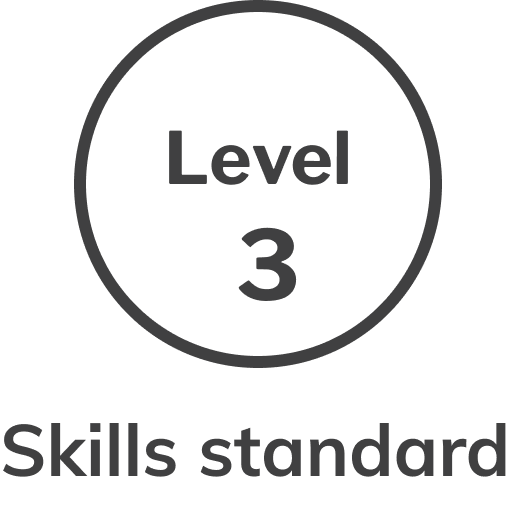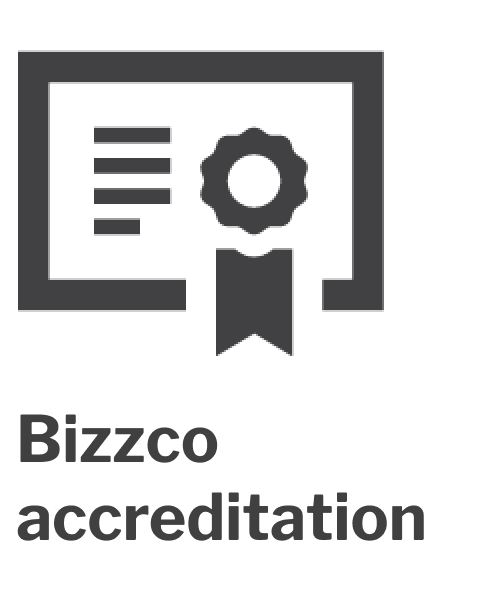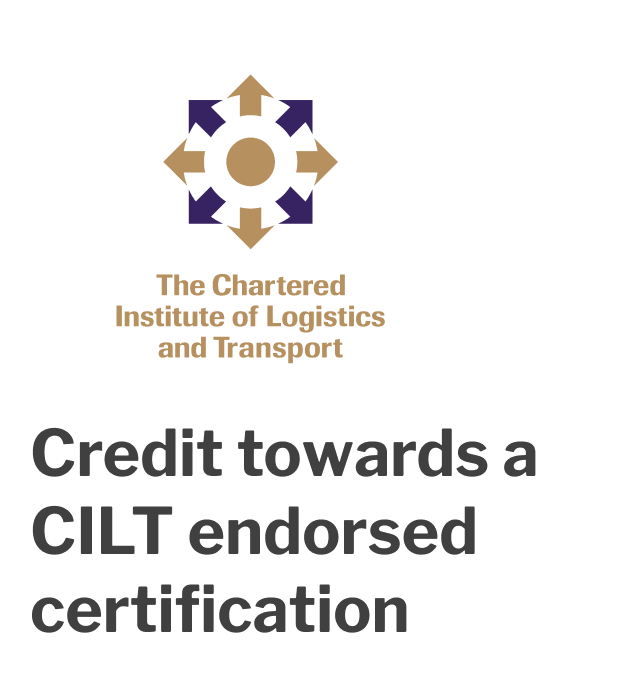 Anyone with a Level 2 skills standard or higher.
What do we need from you?
Certified ID copy
Certified copy of highest qualification
People who are responsible for storage of inventory.
READY TO TAKE THAT NEXT
 STEP IN YOUR CAREER?