Stock Taking &
Cycle Counting
Stock accuracy is at the heart of every supply chain. If practitioners cannot trust the stock levels on the system, then the entire supply chain is compromised. Stock taking and cycle counting are key elements to ensure that stock accuracy occurs.
Importance of counting stock
Cycle counting
Planning and preparing for stock take
Stock take reconciliations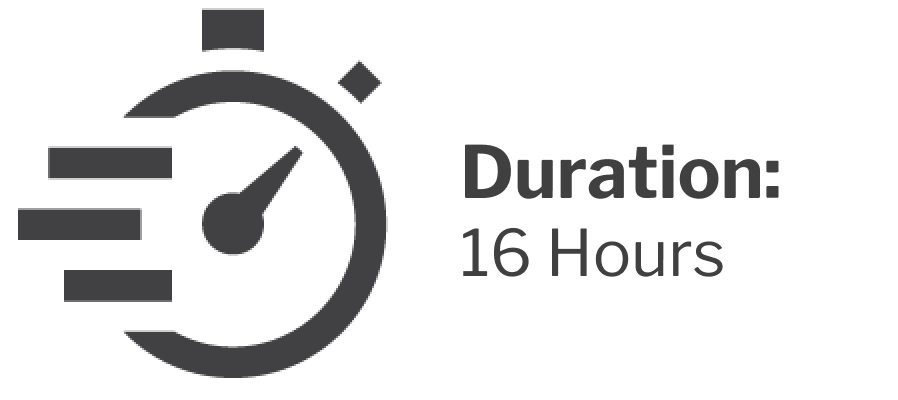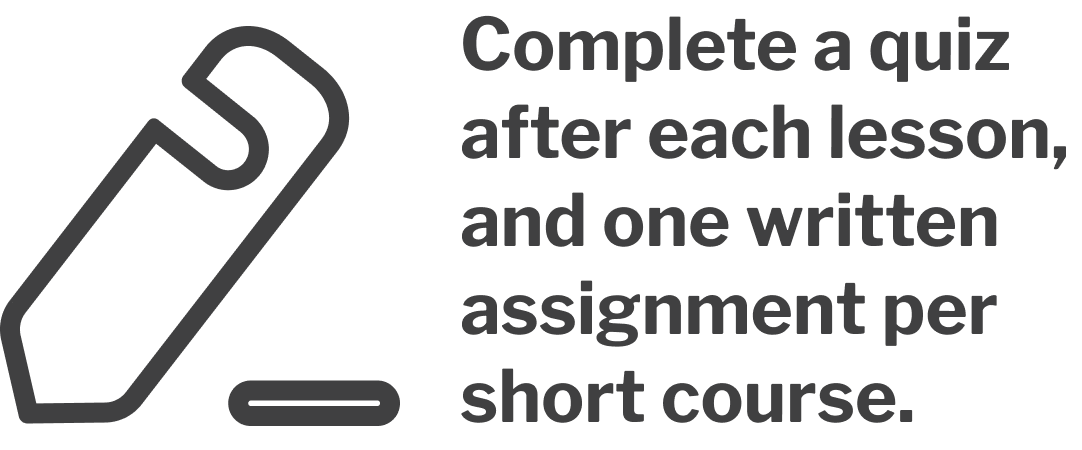 What do you get out of it?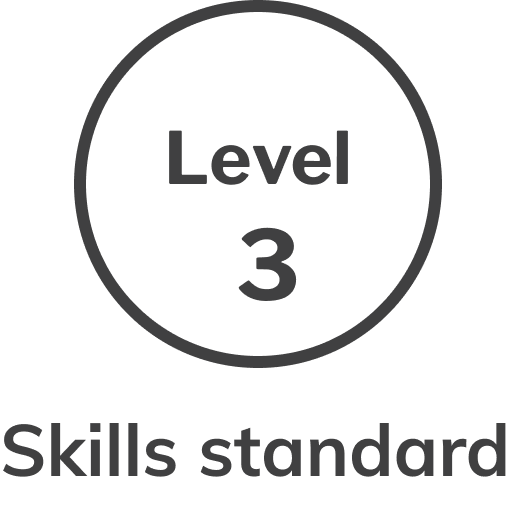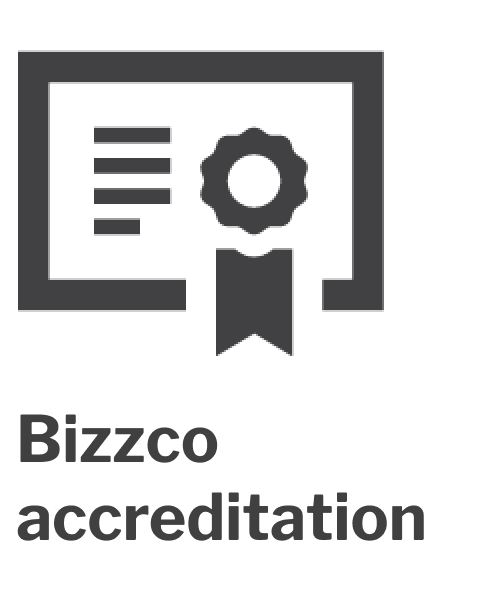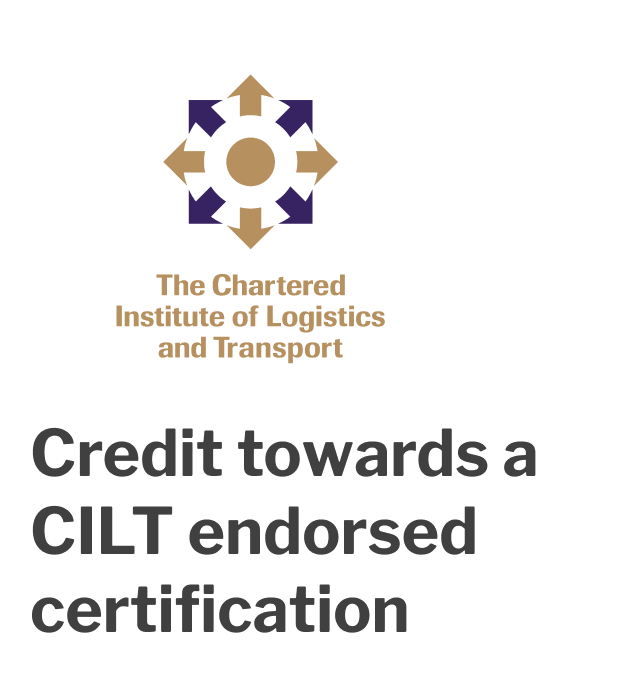 Anyone with a Level 2 skills standard or higher.
What do we need from you?
Certified ID copy
Certified copy of highest qualification
People who are responsible for counting and verifying inventory levels.
READY TO TAKE THAT NEXT
 STEP IN YOUR CAREER?