Math Calculations
and Business Communication
Math and communication are both fundamental skills that every warehouse practitioner needs. Knowing how to calculate storage needs, as well as how to communicate with other people within the business are vital to performing jobs effectively. 
Shapes and Mass
Understanding Written Text
Effective Writing
Business Writing and Research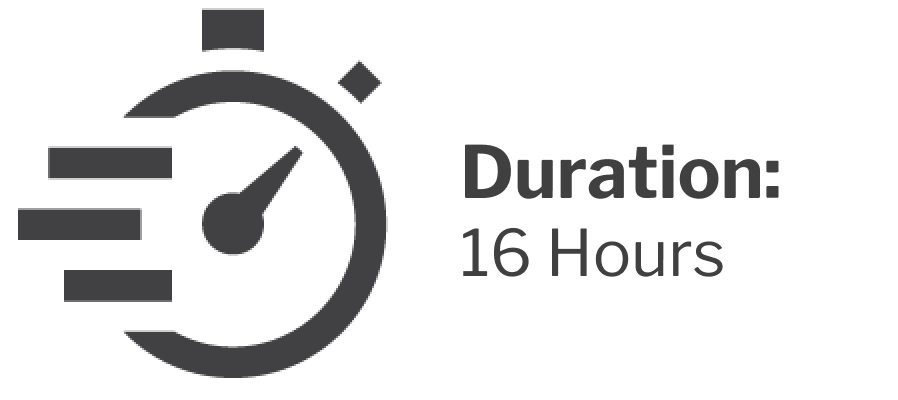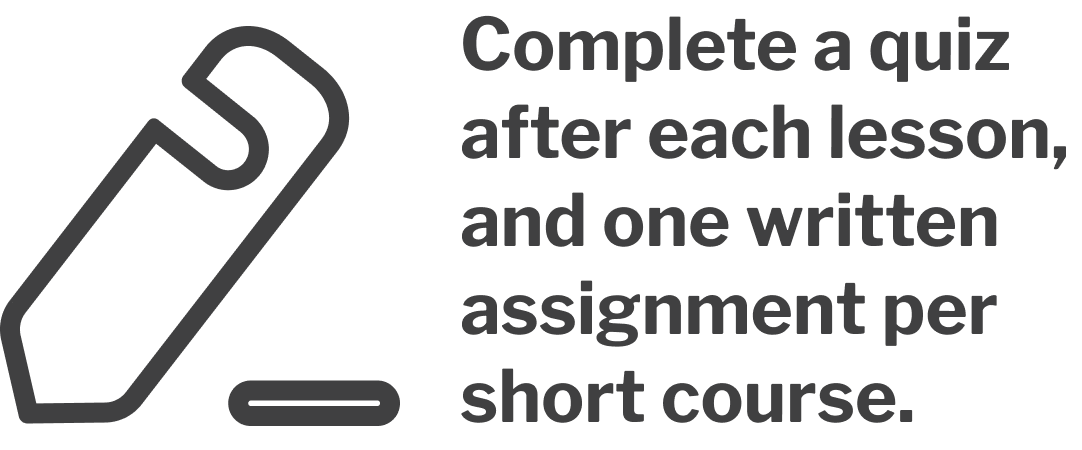 What do you get out of it?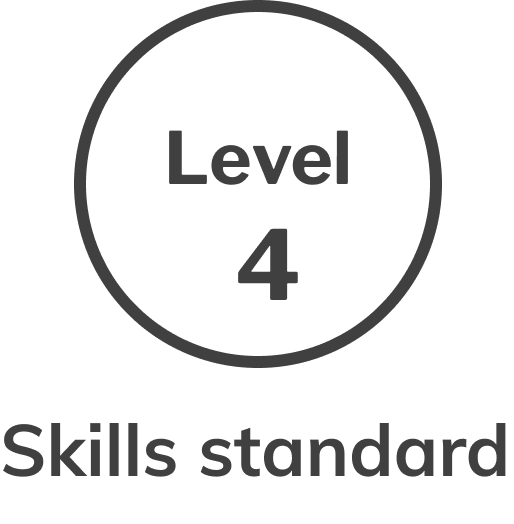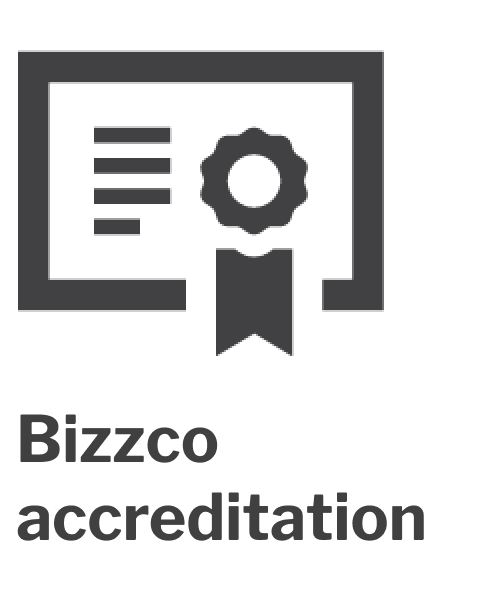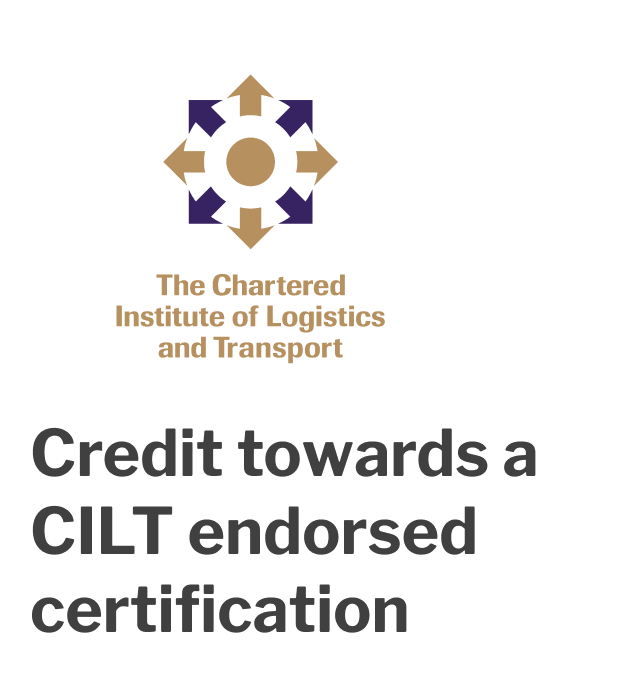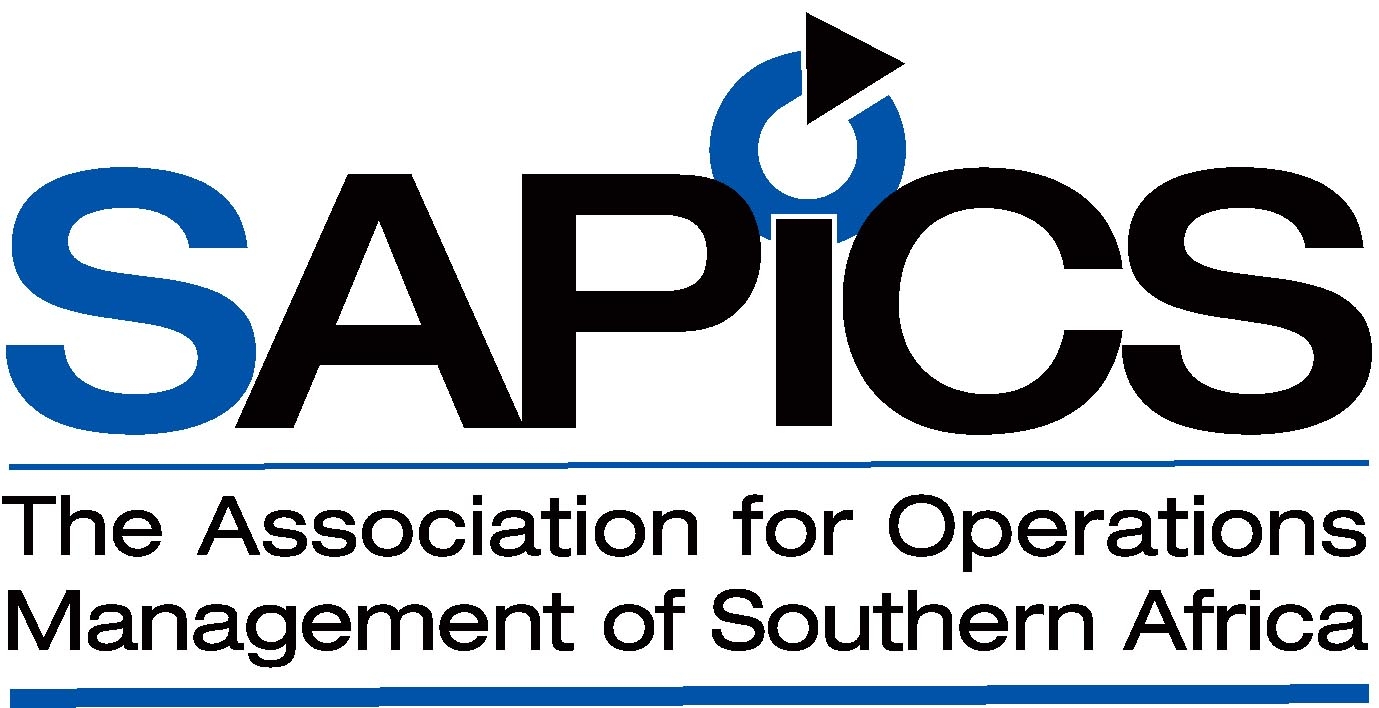 Anyone with a Level 3 skills standard or higher.
What do we need from you?
Certified ID copy
Certified copy of highest qualification
Individuals looking to start their own businesses.
Anyone looking to improve their business communication skills.
READY TO TAKE THAT NEXT
 STEP IN YOUR CAREER?