When inventory arrives from a supplier, the warehouse practitioner's responsibilities are hugely important. The attention paid to the receiving and put-away process of inventory can set the scene for all future contact with these inventory items. Speed and accuracy play an important role.
What to know in advance
Floor space allocation for new arrivals
Off-loading and staging of inventory
Importance of accuracy and time keeping
Identification of incoming inventory
Putting inventory in the right place
Sales order process
Purchasing's role in inventory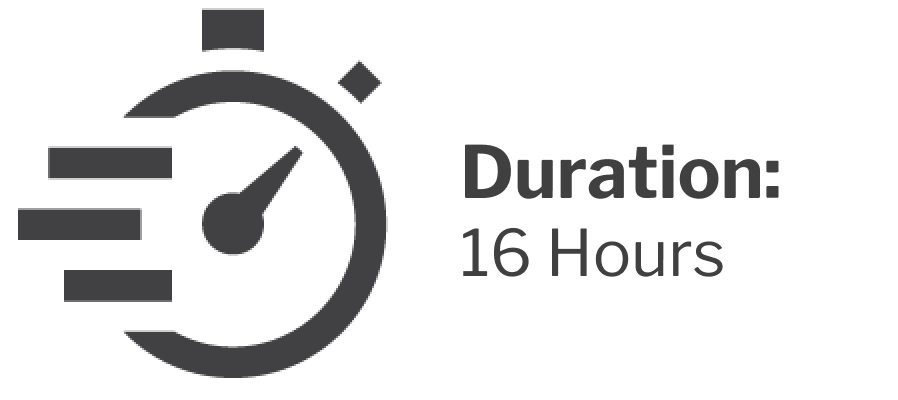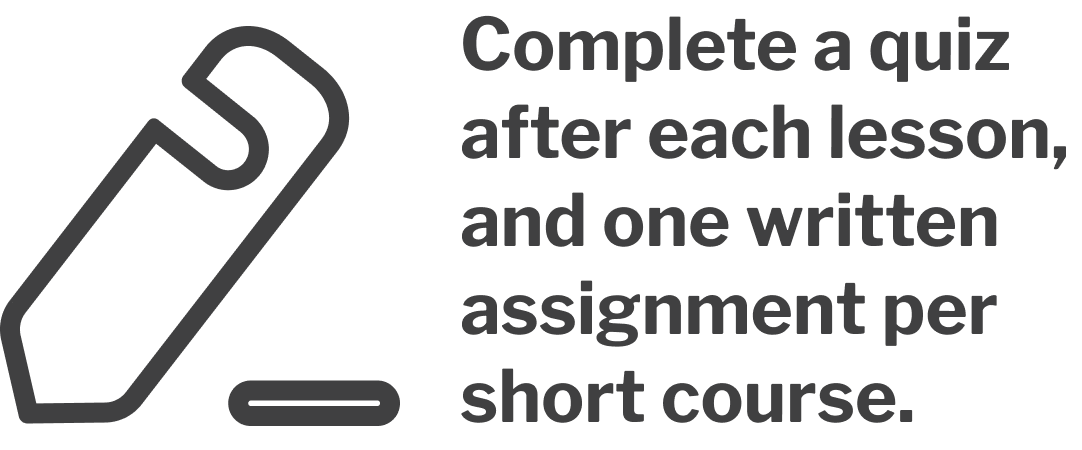 What do you get out of it?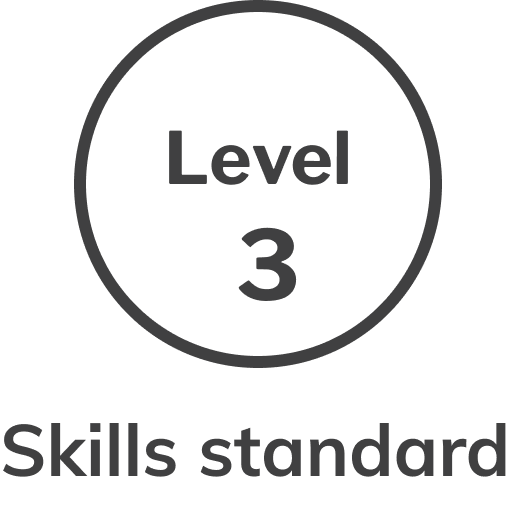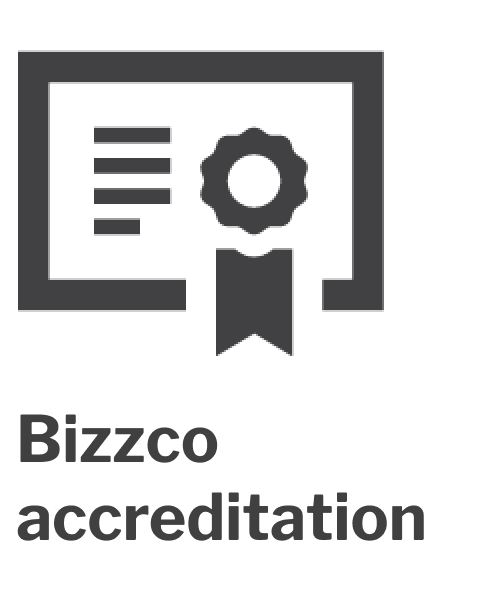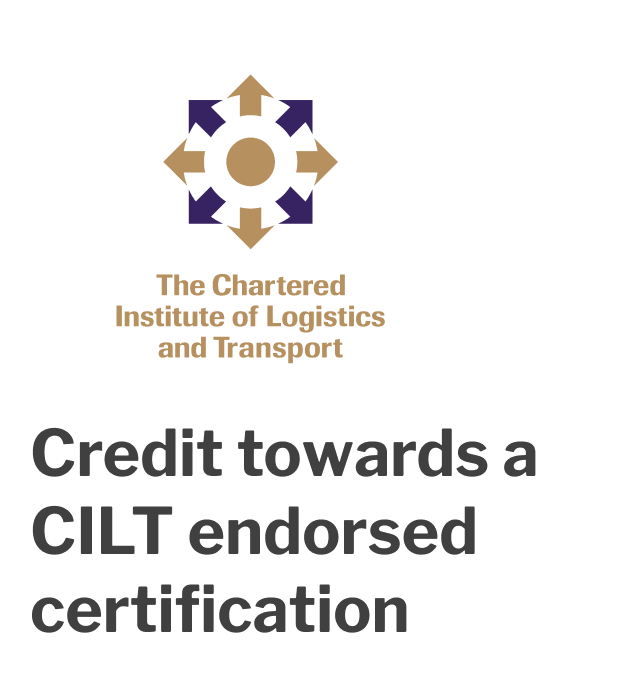 Anyone with a Level 2 skills standard or higher.
What do we need from you?
Certified ID copy
Certified copy of highest qualification
People who are responsible for counting and verifying inventory levels.
Warehouse personnel. 
READY TO TAKE THAT NEXT
 STEP IN YOUR CAREER?