One may think that having a good understanding of math is not important in a business, but so many day to day activities require a good understanding of mathematical concepts. From understanding measurement tools, knowing how to calculate dimensions, knowing how interest is calculated, to using data to solve problems; this unit provides a solid foundation for people working in a business.
Representing, Analyzing and Interpreting Data
Understanding Numbers
Accuracy in Calculations
Using Measurements
Measuring Dimensional Objects
Use Mathematics to Plan and Control Personal, Regional and or National Budgets and Income DOCX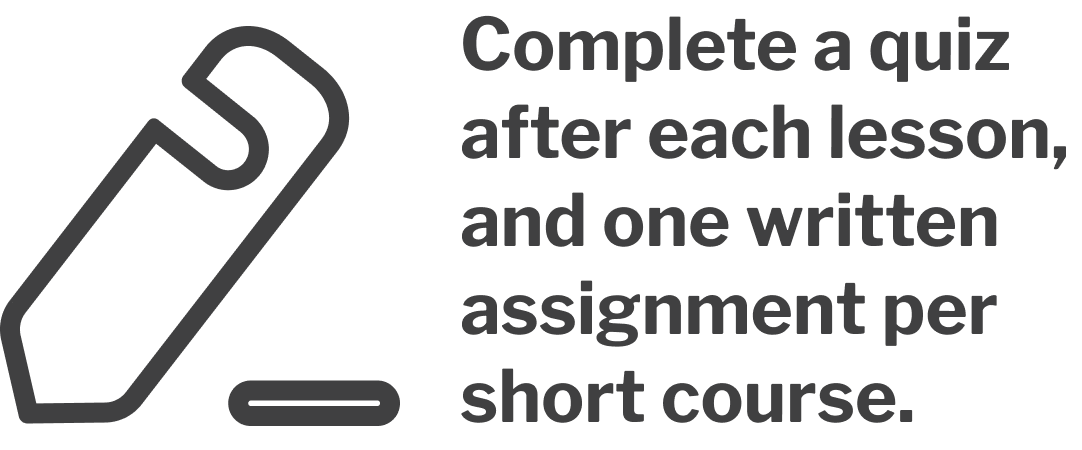 What do you get out of it?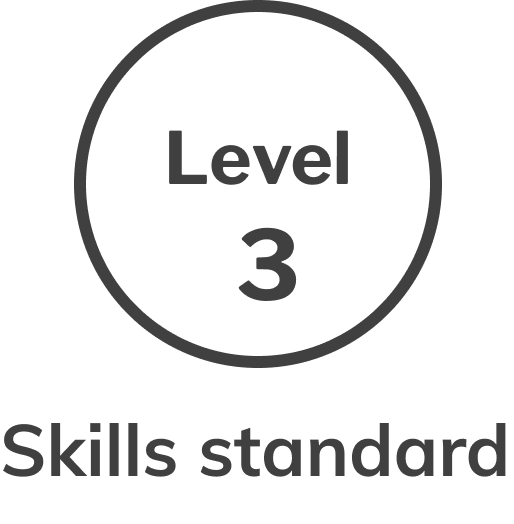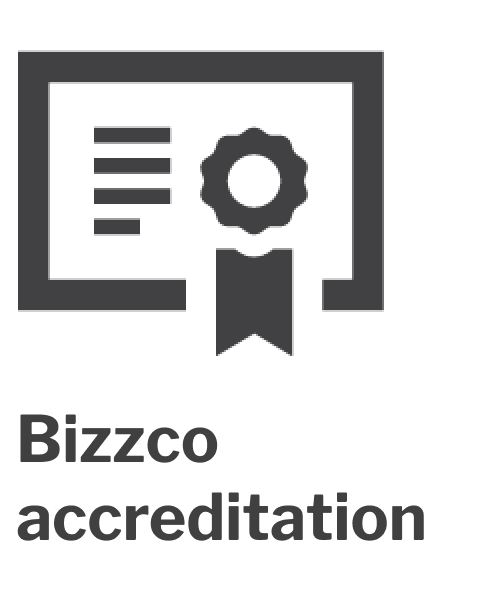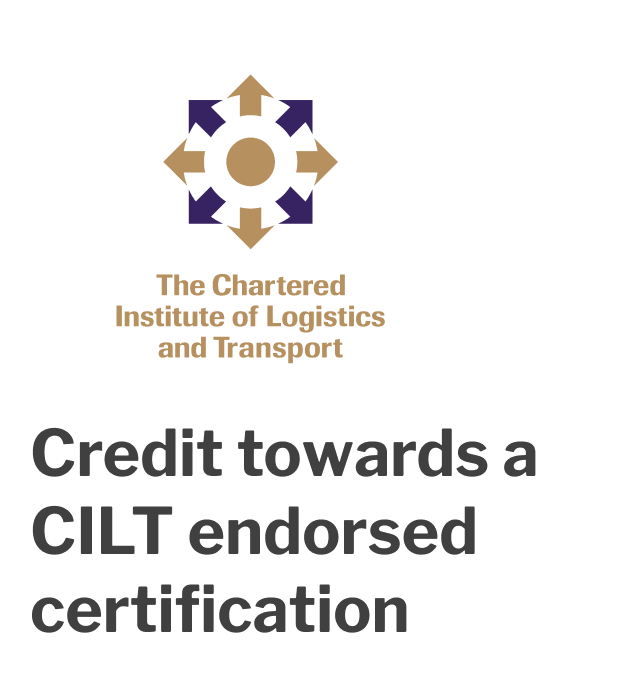 Anyone with a Level 2 skills standard or higher.
What do we need from you?
Certified ID copy
Certified copy of highest qualification
Anyone looking to gain a better understanding of the application of math in a business environment.
READY TO TAKE THAT NEXT
 STEP IN YOUR CAREER?