This short course explores the fundamental characteristics of successful teams in the workplace. It examines the role of the leader, team dynamics, the implications of motivational theories on organizational and managerial decisions and how this impacts team output. Furthermore, looks at the code of conduct and code of ethics guiding individuals, groups, the organizations, and society at large. Best practices on documenting and recording the meetings as well as problems and other issues related to organized discussions are also covered.
Motivate A Team
Conduct Effective Meetings
Build A Successful Team
Conduct And Ethics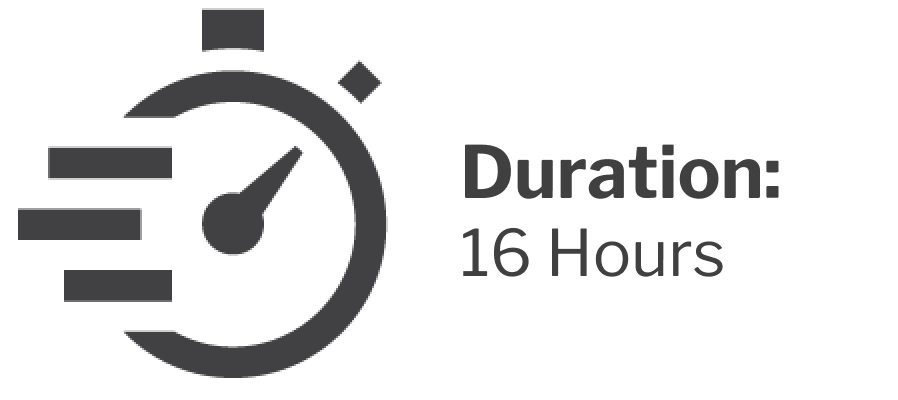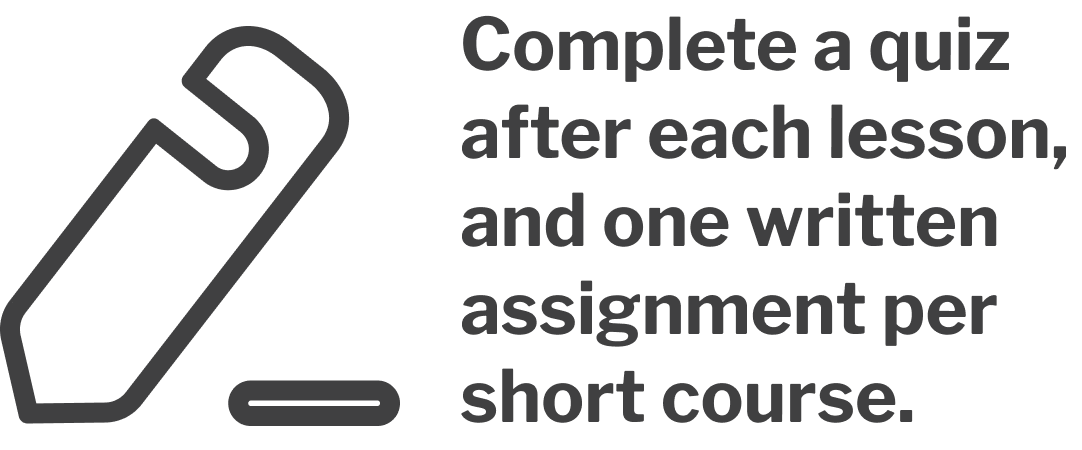 What do you get out of it?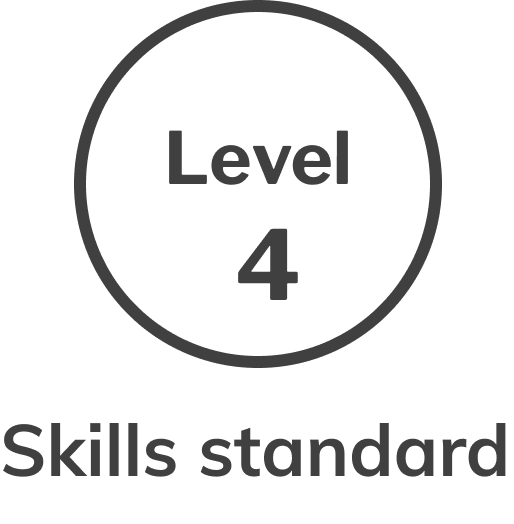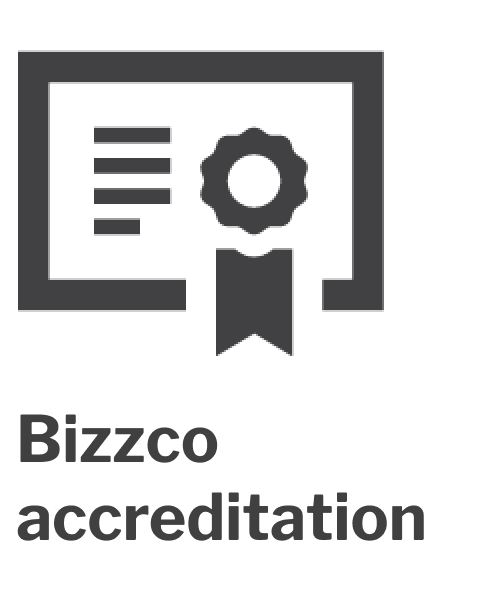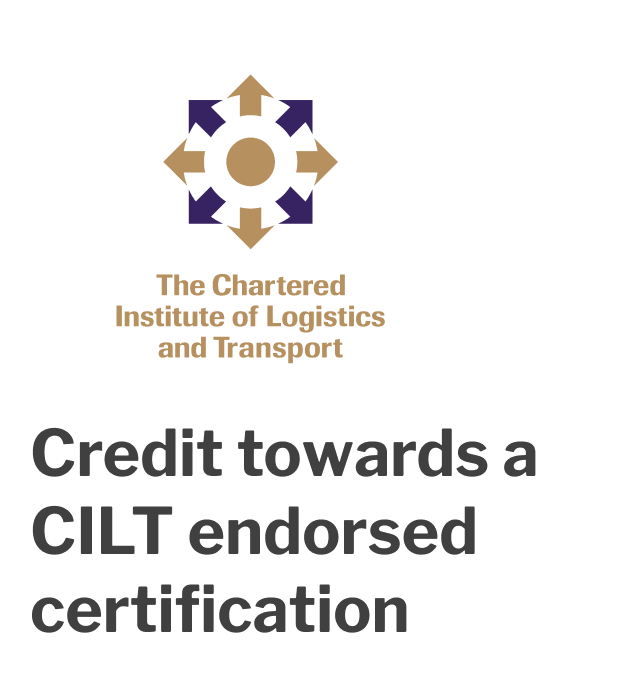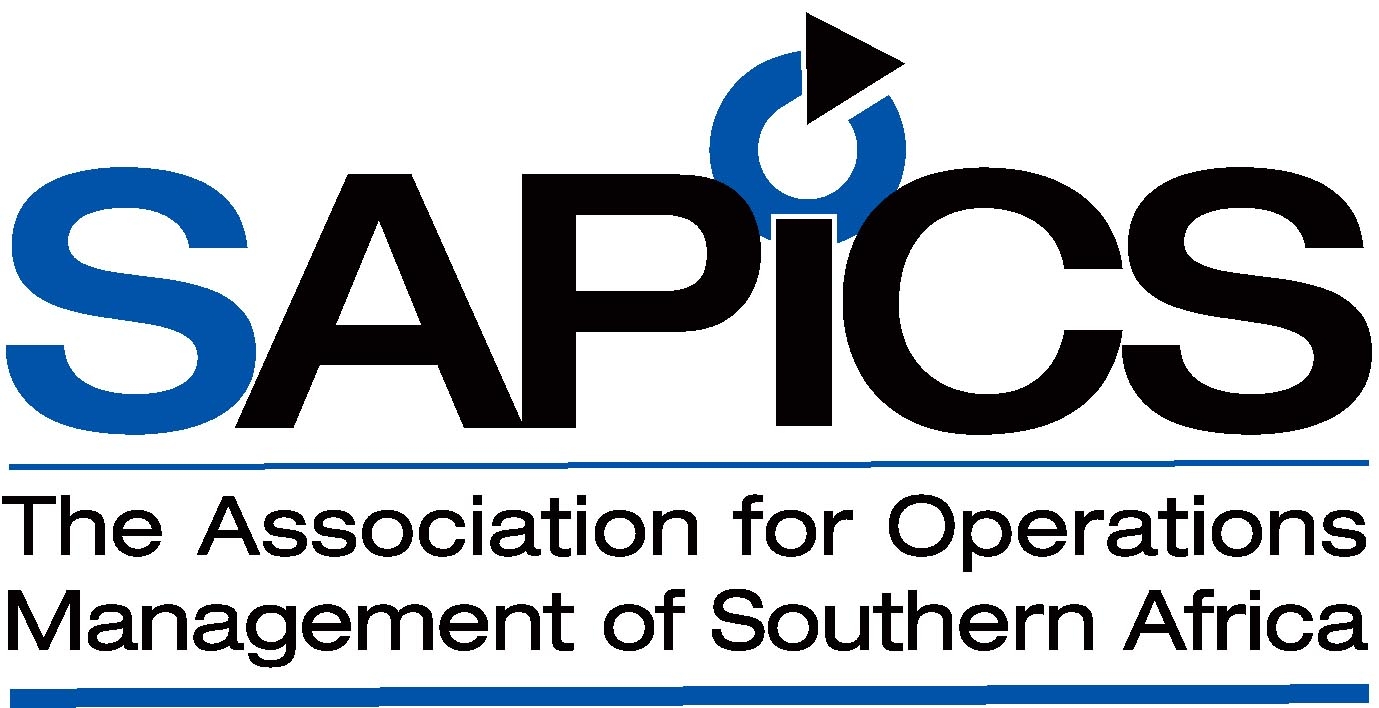 Anyone with a Level 3 skills standard or higher.
A certified copy of your ID
A certified copy of your highest qualification
This course is suitable for anyone working in a team. 
READY TO TAKE THAT NEXT
 STEP IN YOUR CAREER?