What does it take to be an effective leader? This course examines the concept of leadership and the tools available to leaders to develop their leadership skills and become more effective in leading their teams.
Concept Of Leadership
Leadership Versus Management
Apply Leadership Techniques
Evaluate Leadership Effectiveness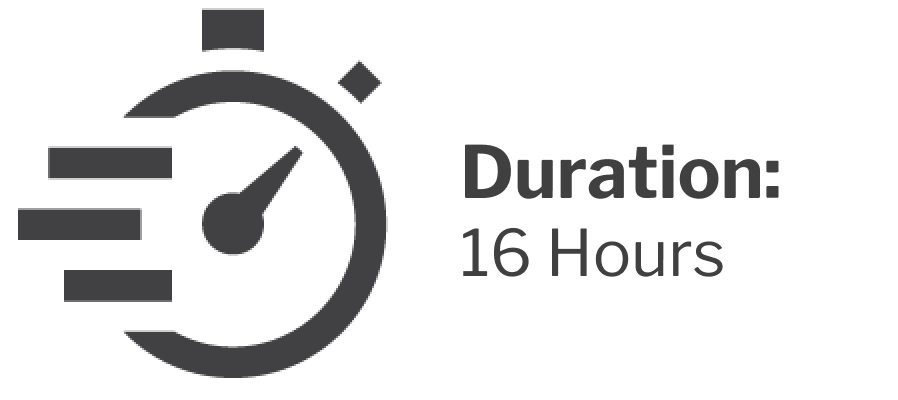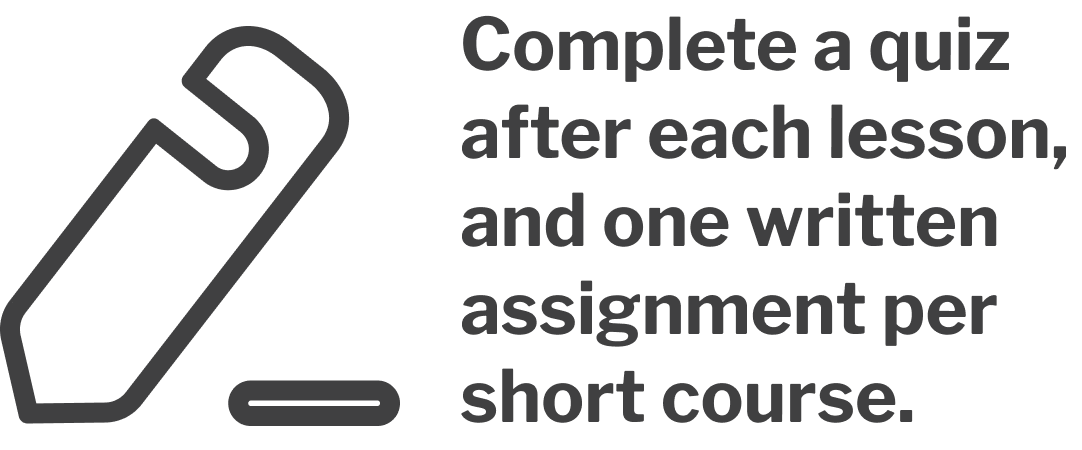 What do you get out of it?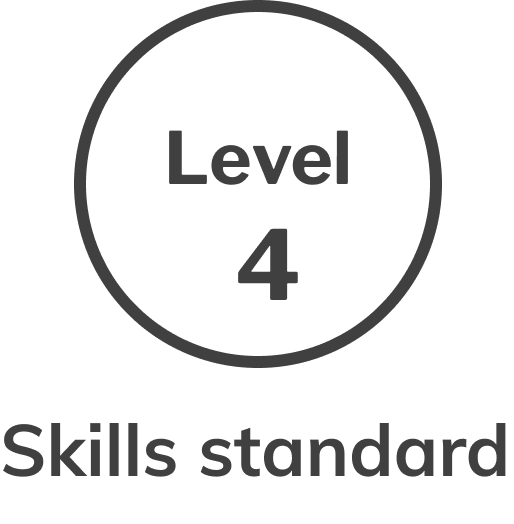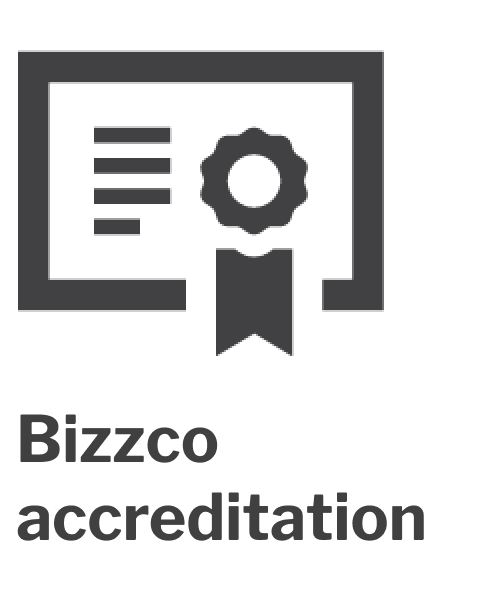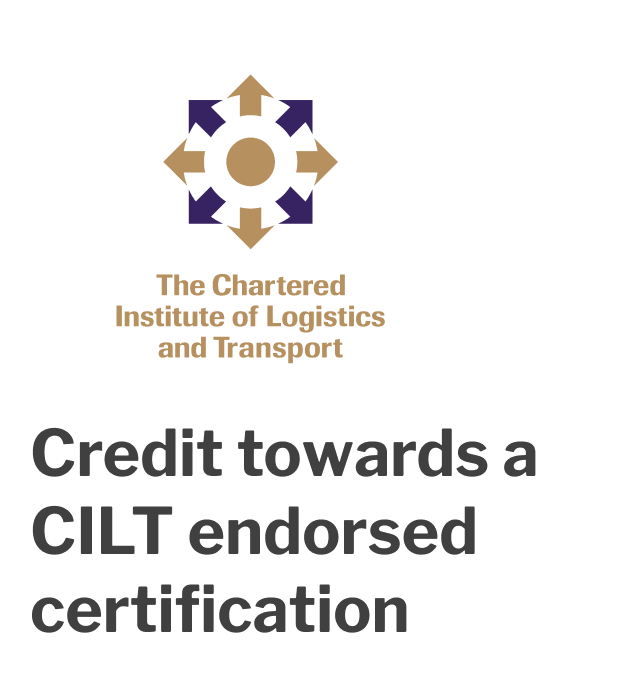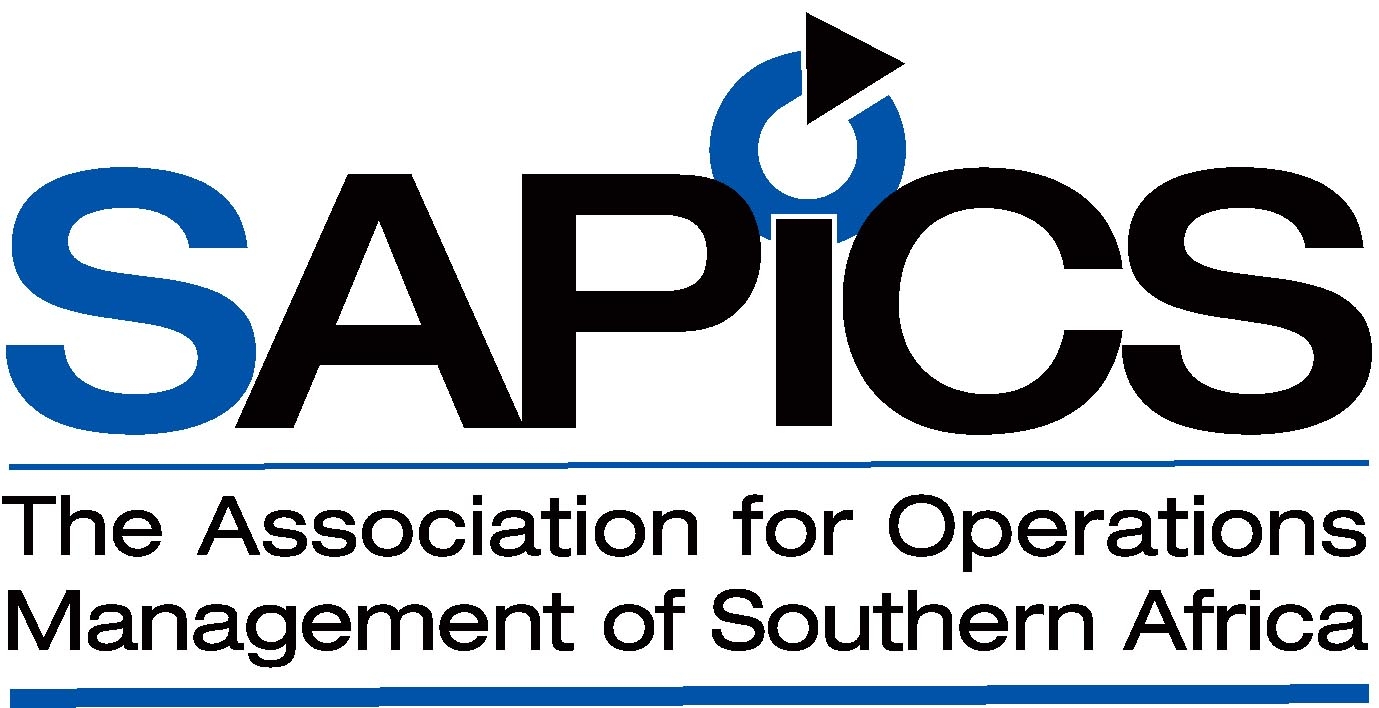 Anyone with a Level 3 skills standard or higher.
What do we need from you?
Certified ID copy
Certified copy of highest qualification
This course is aimed at people in management or supervisory roles or who are looking to grow their career in those roles.
READY TO TAKE THAT NEXT
 STEP IN YOUR CAREER?