Effective Business
Communication
Language is all around us. We use language to communicate and create common understanding through writing, speech and symbols. Knowing how to utilize the tools of language effectively has a huge impact on how well you communicate. This short course considers how communication can be improved to create better understanding and avoid miscommunication. 
Understanding Written Texts
Language Structure
Effective Writing
Business Writing and Research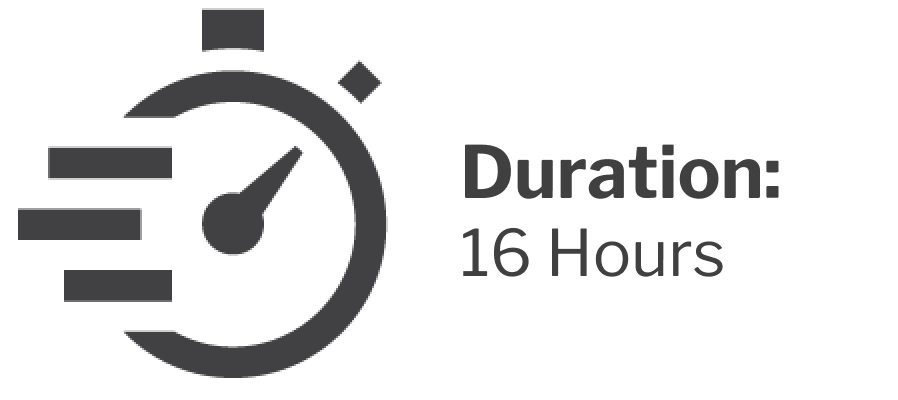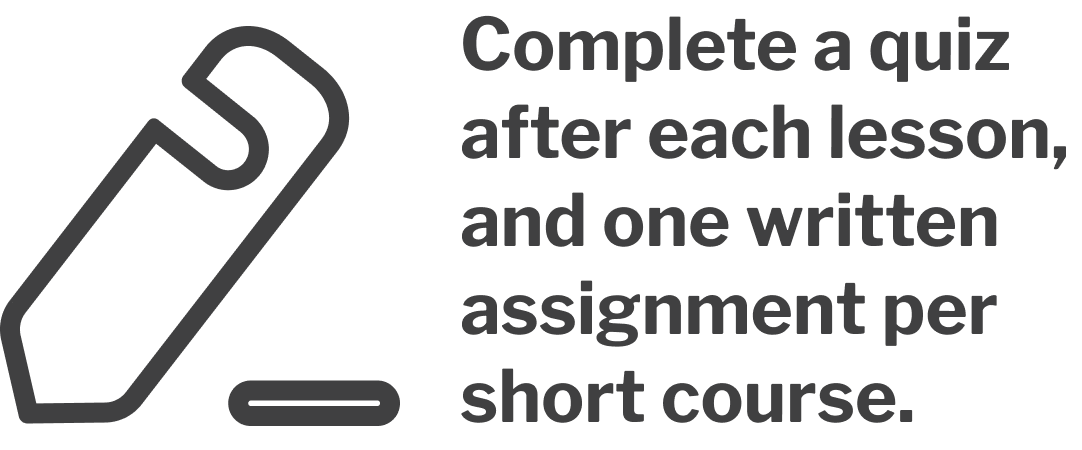 What do you get out of it?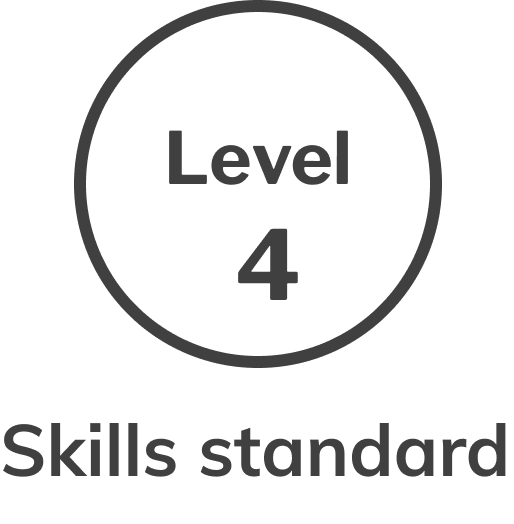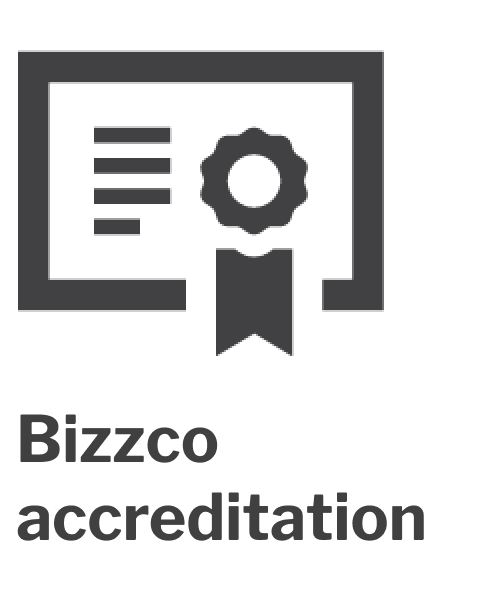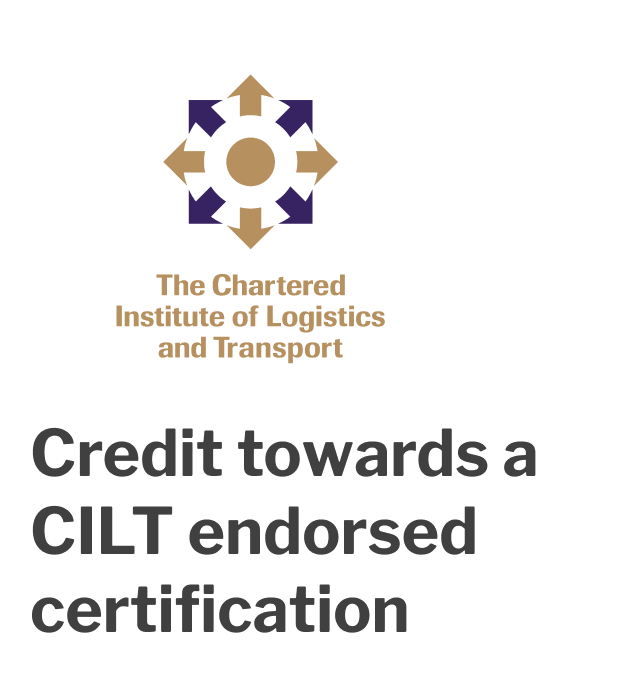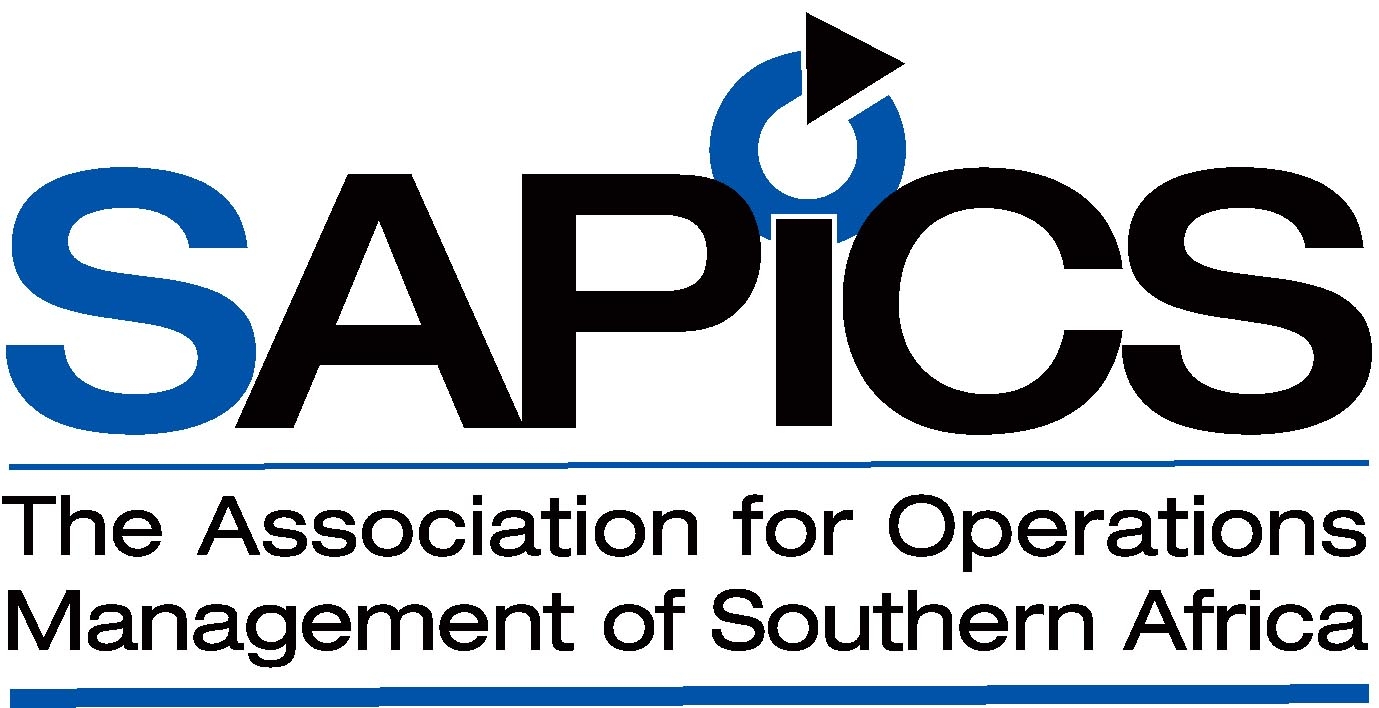 Anyone with a Level 3 skills standard or higher.
What do we need from you?
Certified ID copy
Certified copy of highest qualification
Individuals looking to start their own businesses.
Anyone looking to improve their customer service skills.
READY TO TAKE THAT NEXT
 STEP IN YOUR CAREER?