Do You Have What it Takes
 to be an Entrepreneur?
Do you have what it takes to be an entrepreneur? This short course looks at the characteristics that contribute to the success of any new business, and how these skills can be developed.
The Entrepreneurial Profile
Developing Entrepreneurial Skills
Cultivating Creativity
Innovative Thinking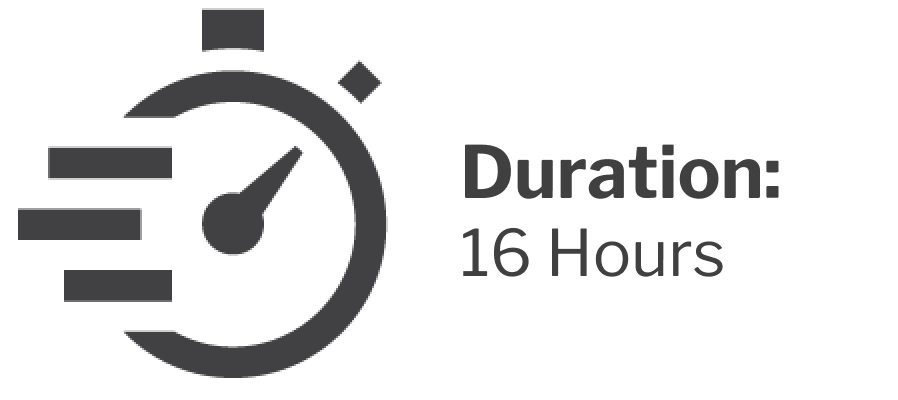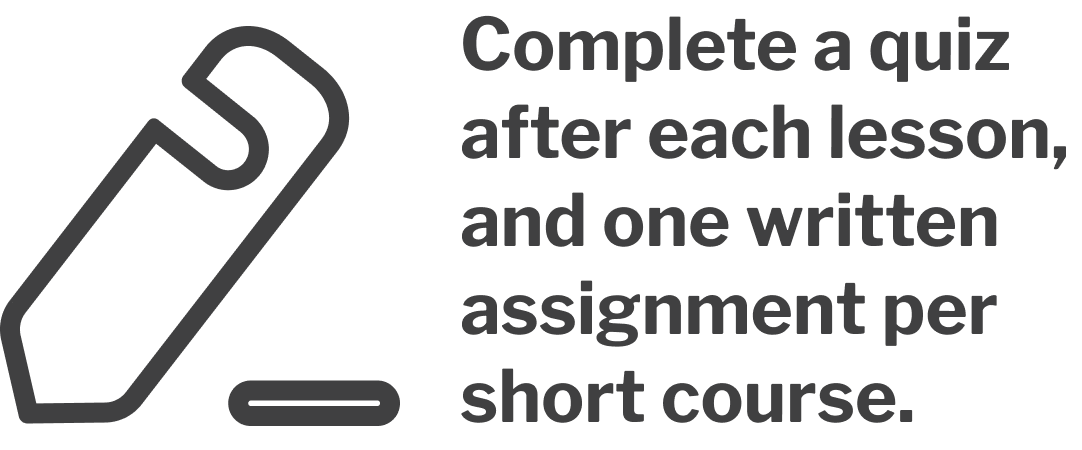 What do you get out of it?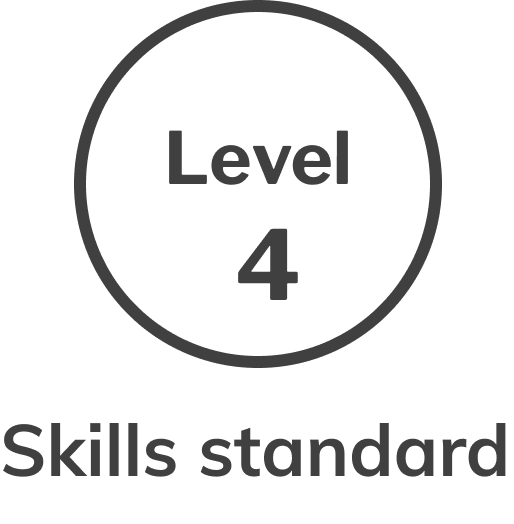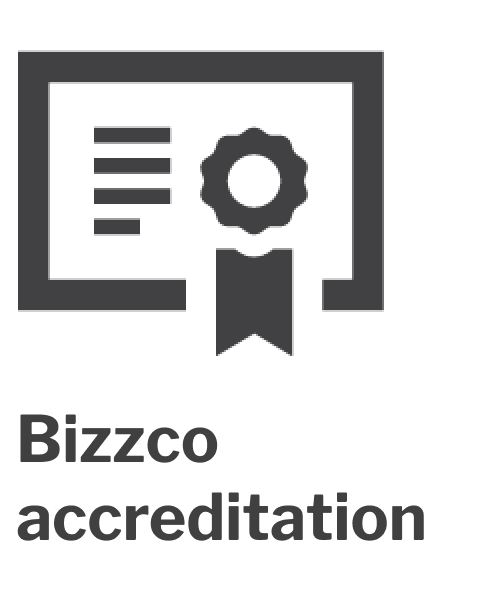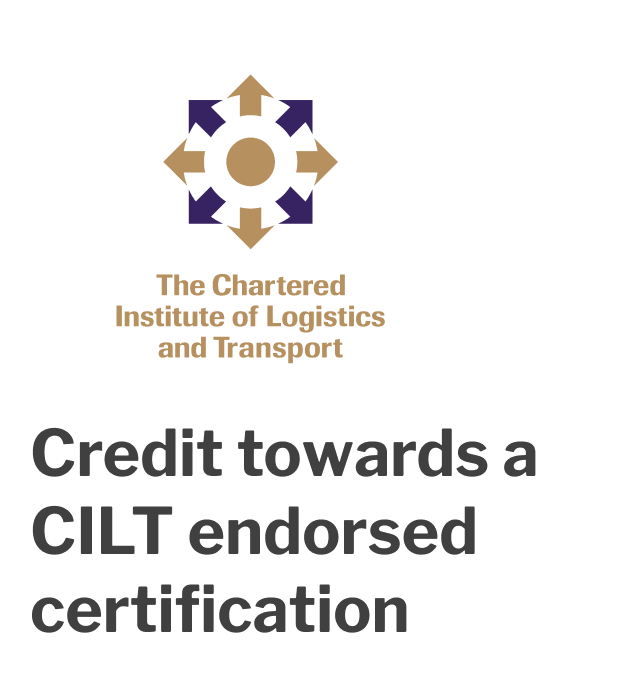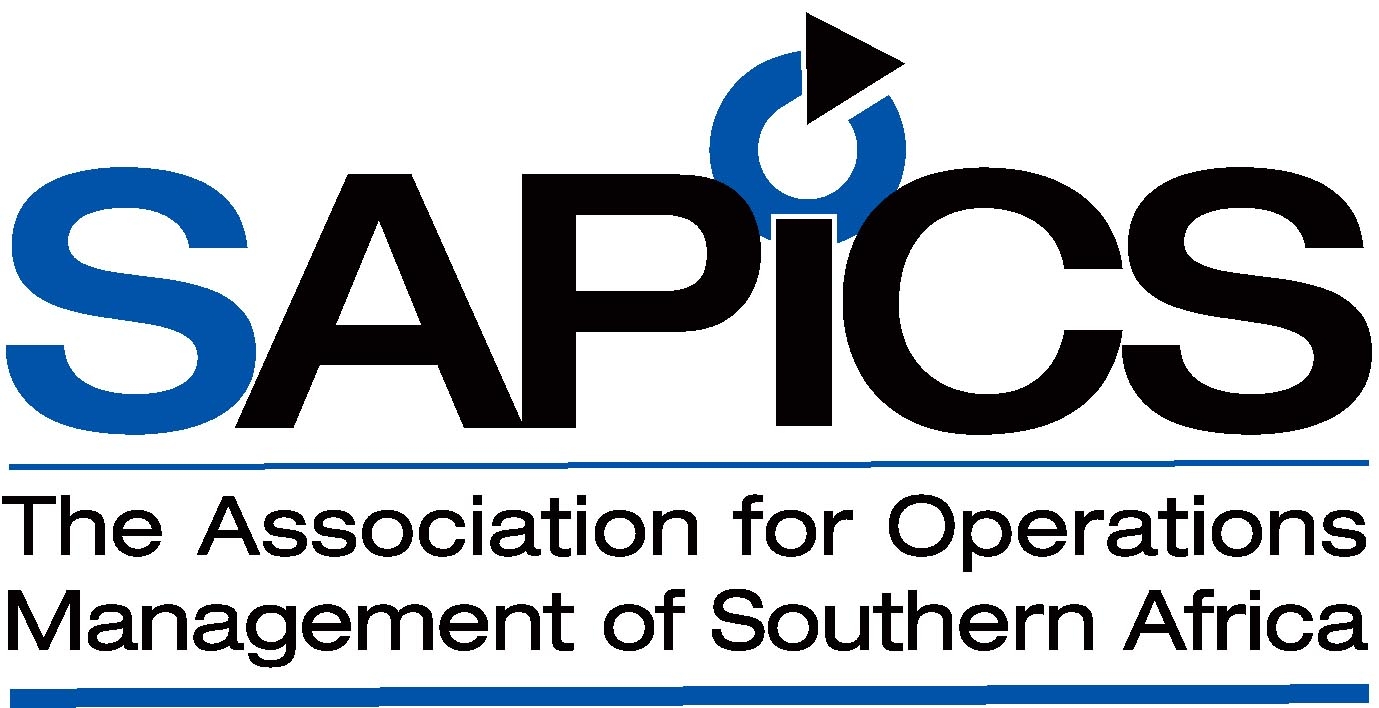 Anyone with a Level 3 skills standard or higher.
What do we need from you?
Certified ID copy
Certified copy of highest qualification
What career paths can you go in to?
Individuals looking to start their own businesses.
Business owners looking to get a formal qualification.
READY TO TAKE THAT NEXT
 STEP IN YOUR CAREER?