Demand and Supply Planning
Understanding and managing demand is the foundation of good planning, which depends on effective MRP, while supply deals with purchasing and procurement. An important element of purchasing is the effective negotiation of contracts.
Understanding Demand
Material Requirements Planning
Purchasing and Procurement
Purchase Contract and Negotiation Process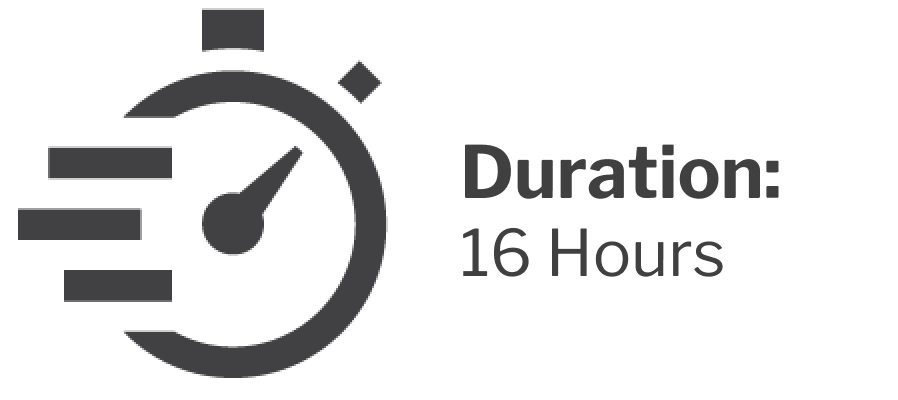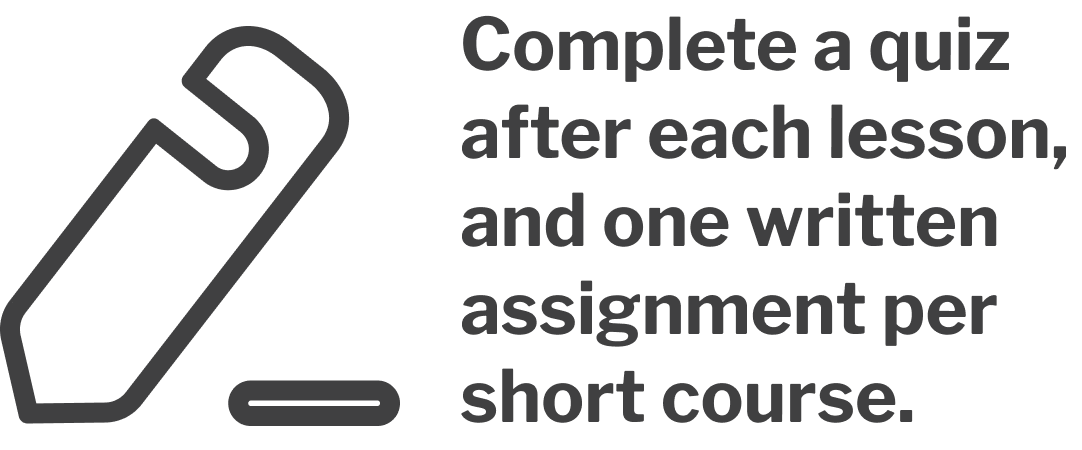 What do you get out of it?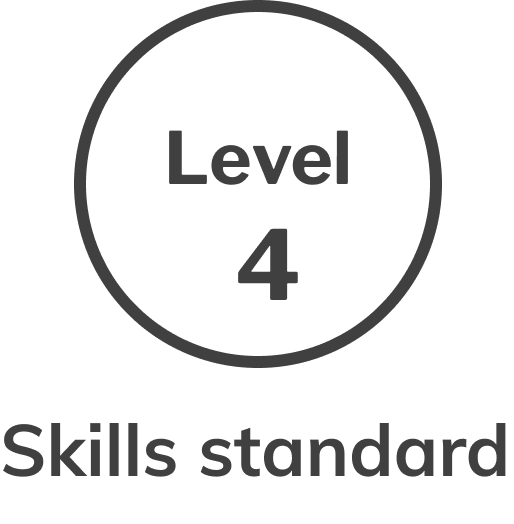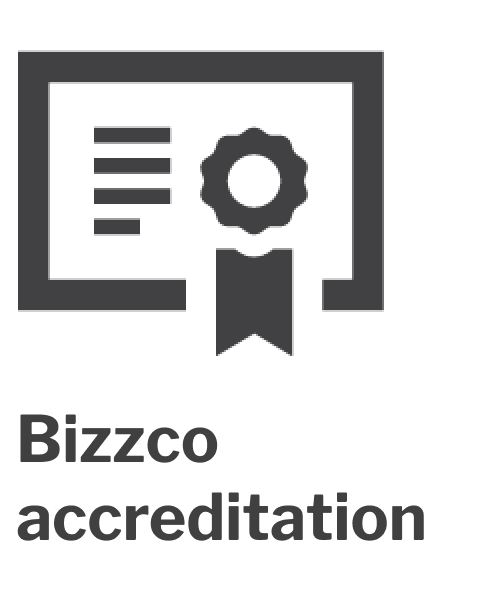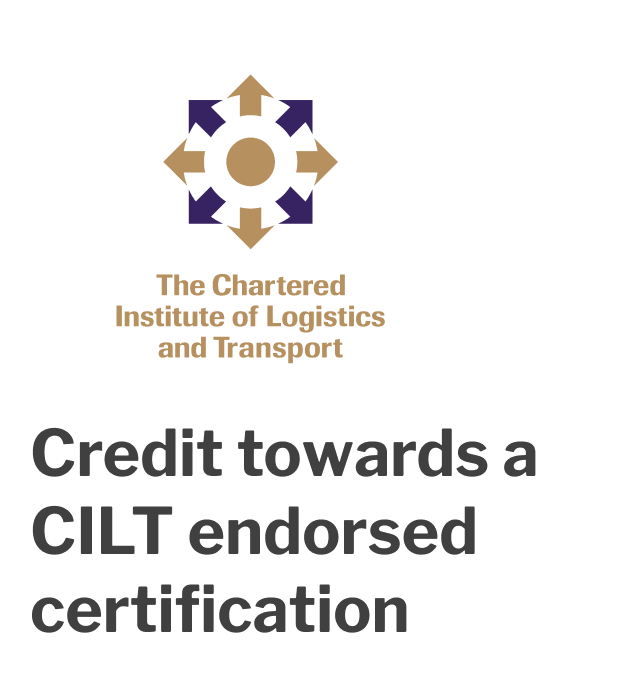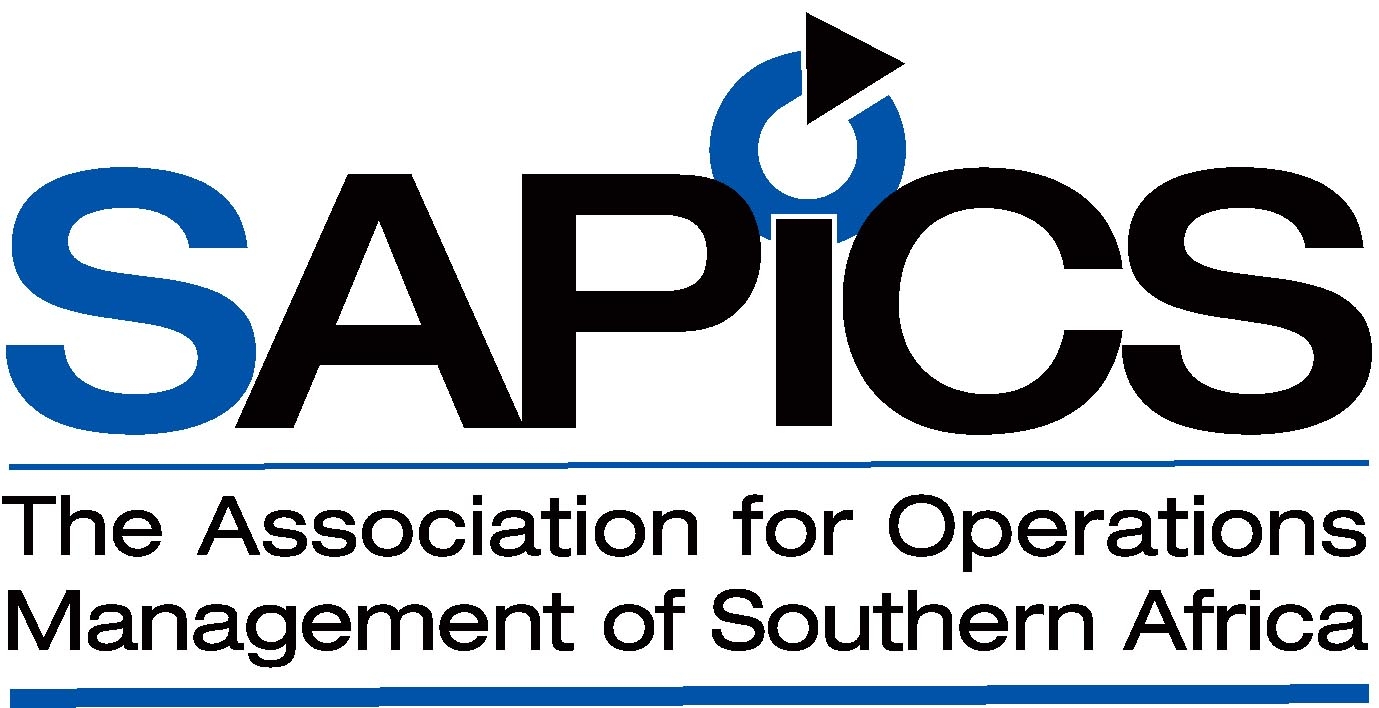 Anyone with a Level 3 skills standard or higher.
What do we need from you?
Certified ID copy
Certified copy of highest qualification
This course is aimed at people who are responsible for ensuring the material is available for production.
READY TO TAKE THAT NEXT
 STEP IN YOUR CAREER?