Being part of team means that all team members work together to meet the objectives of the team and to make the team successful. This can be achieved if all team members are motivated and proper records are kept. This unit highlights the importance of preparation, conducting meetings that achieve team objectives and ensuring that the team remains motivated and focused.
Functioning in a Team and Doing Research
Preparing for a Meeting
Maintain Records for a Team
Motivate a Team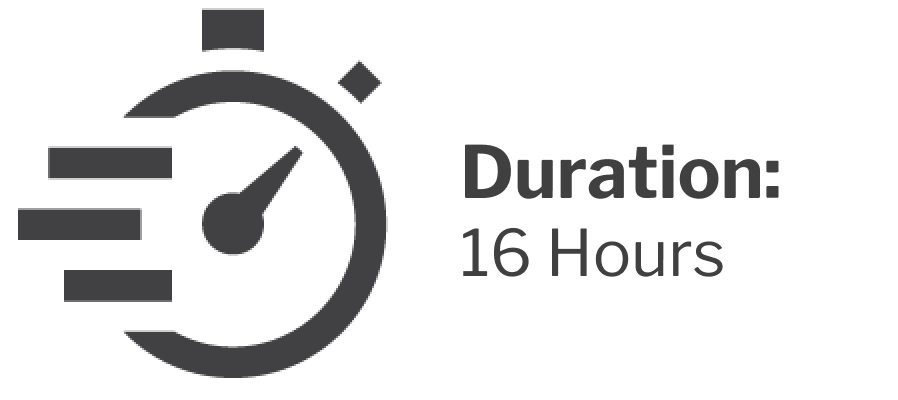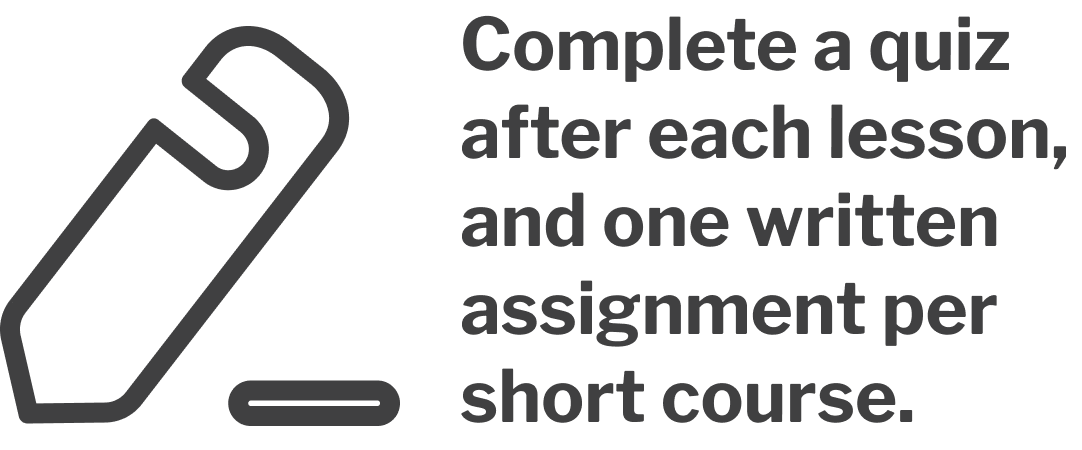 What do you get out of it?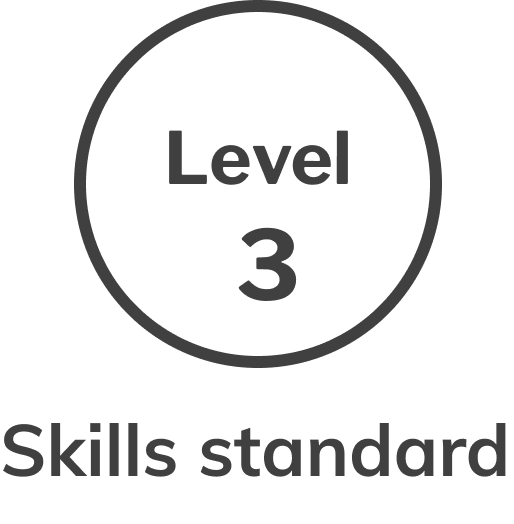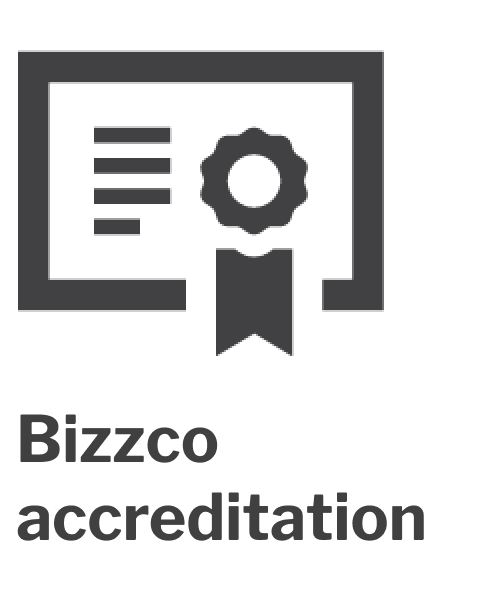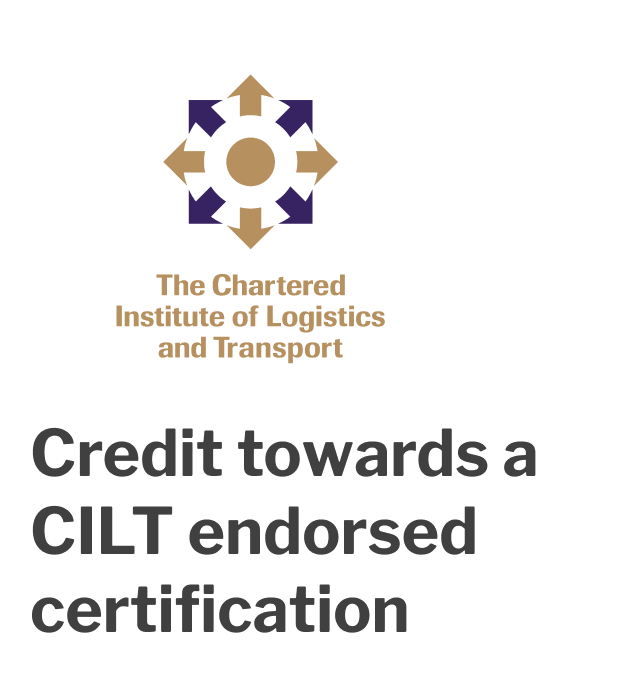 Anyone with a Level 2 skills standard or higher.
What do we need from you?
Certified ID copy
Certified copy of highest qualification
People working in a team environment.
READY TO TAKE THAT NEXT
 STEP IN YOUR CAREER?